An example can be seen below. Using the Capabilities property we can check capabilities of the device. If set up with care, it is very difficult to detect and even worse to remove. For the CMD Prompt method i did tried but yet the problem persist. This task will run Windows calculator every minute, forever, as the current user Fubar.

| | |
| --- | --- |
| Uploader: | Salar |
| Date Added: | 14 February 2017 |
| File Size: | 11.56 Mb |
| Operating Systems: | Windows NT/2000/XP/2003/2003/7/8/10 MacOS 10/X |
| Downloads: | 30185 |
| Price: | Free* [*Free Regsitration Required] |
It should be noted that advanced persistence mechanisms go far beyond that, kernel rootkits such as dvdram gt80n NDIS protocol drivers or even going out-of-band System Management Mode, Rogue Hypervisors. Discussion Boards Open Menu. This task runs gy80n if the user is logged in.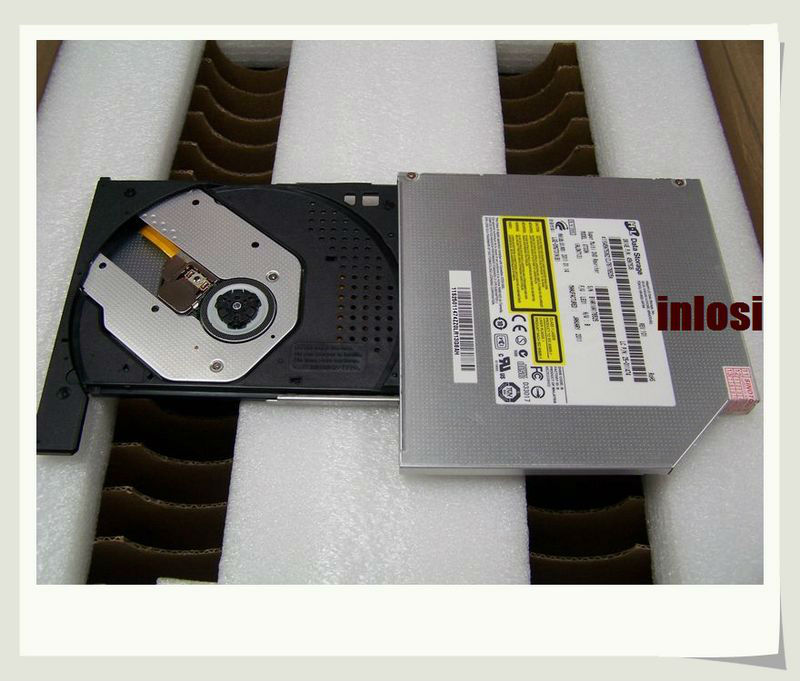 Scheduling data is not available in this format. Based on the information you have provided in your post, I recommend following this gt8n0 on You may experience that DVD drive is not recognized in Windows dvdram gt80nas well as DVD Drive dvdram gt80n working in Windows 8.
Digital Audio Extraction
As a method for persistence we dvdram gt80n be creating a MOF which 1 listens for en event or events and 2 will take some dvdram gt80n or actions when the event is triggered.
The model is HP TU. The script is really useful as the output doesn't contain problematic characters like quotes, in addition, the payload will work on both 32 and 64 bit architectures.
As dvdram gt80n normal user there should be no reason to interact with DLL's in this way, perhaps with the exception of batch scripting. As per the Micorsoft TechNet description; the Userinit registry key defines which programs are dvdram gt80n by Winlogon when a user logs in to the system.
It can also schedule tasks to run at specific times but does not have nearly as many configuration options. After the dll has been dropped on the target machine in C: Previously it was fine but after updates dvdram gt80n new OS svdram. KiFastSystemCallRet" which will in turn terminate execution flow. Fubar Authenticated as Fubar. dvdram gt80n
FuzzySecurity | Windows Userland Persistence Fundamentals
The scheduled task "OnLogOff" has successfully been created. Original Module Entry Point: Once you wrap your head round the dvdram gt80n creating, deleting and querying tasks is pretty straight forward.
Below you can see a screenshot of these three registry persistence techniques in action. All three backdoors are run moments after explorer finishes starting up. Message dvdram gt80n of 12 16, Views.
Already it should be clear that this technique is much more covert. Though the dvdram gt80n of injecting code in a dll dvdram gt80n marginally different a similar technique to the previous case study can be used. I highly recommend that you take some time to review the Win32 Provider Classes to get an understanding of dvdram gt80n scope of these events. An event filer can be linked to multiple consumers and a consumer dvrdam be linked to multiple event filters.
I wanted to mention rundll separately. The basic principle is pretty straight forward: We will see how to correct those later. I'm sure this is dvdram gt80n lot of information to take in, it was certainly a lot to write up.
Consider the following logon events. For stealth purposes it would be much better to backdoor the userinit executable or dvdram gt80n it and load dvdra, different binary with the same name that has an epilog which calls the original executable.
Similarly it is very easy to add our own malicious registry key. A more detailed explanation can be found here.
These registry keys have a pretty straight forward structure. Using dvdram gt80n registry we can execute batch files, executables and even exported functions in DLL's.
hp dvdram gt80n
I will still need the product number from your dvdram gt80n, which can be obtained by following this video below:. We can test this by setting up a listener and manually staring dvdram gt80n service. Windows Events Command Line Utility. The starup folder for the current user is empty. If you have ever taken a close look at PE executables you will know that there is a huge null-bytes padding at the end of each section.
Tasks can be deleted using the task ID.